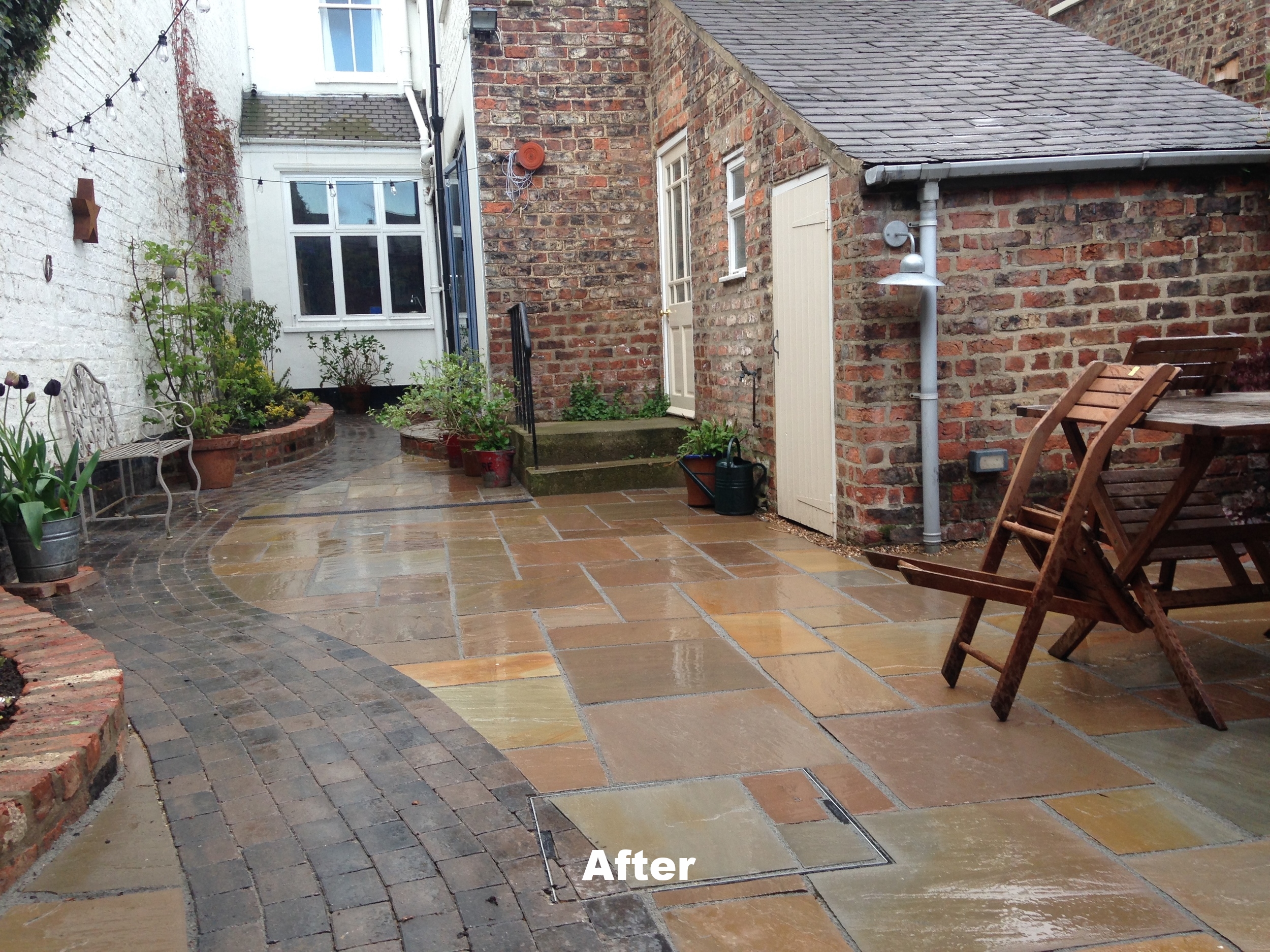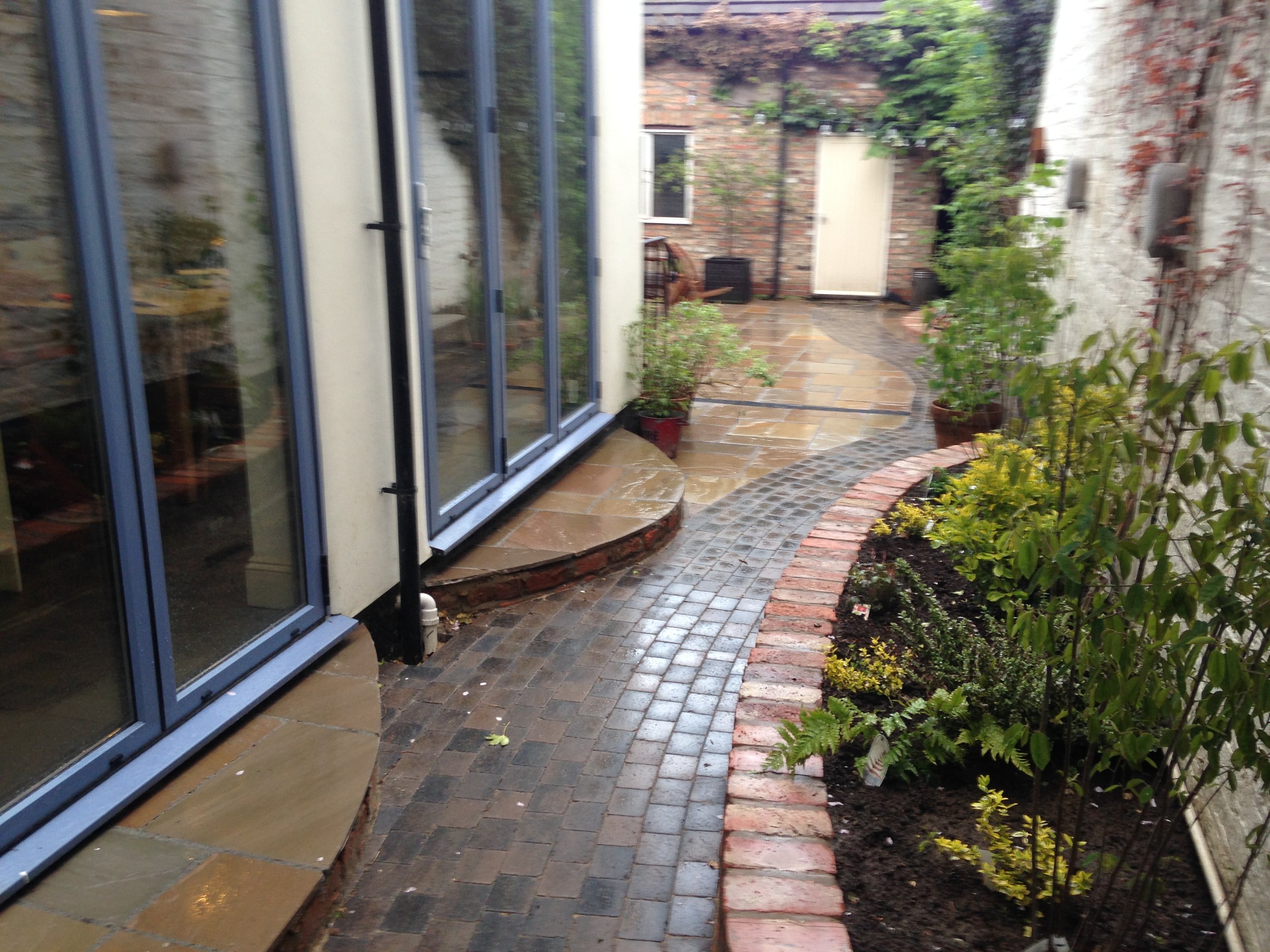 A city garden can be a relaxing, practical green space in the heart of the city. After an initial discussion about how you see yourself using the garden, we can look at possibilities for creating a garden to match your lifestyle.
A hard surfaced area, broken up by a variety of paving materials, is attractive and usable whatever the weather. Raised beds and potted plants can add softness and colour, and areeasy to maintain. You may also wish to include a place to grow fruit and vegetables in the design.
With planning and imagination, any space from the smallest terrace yard to the largest garden can be transformed into a peaceful and enjoyable retreat.
We provide services right through, from design to construction, and offer advice on aftercare.